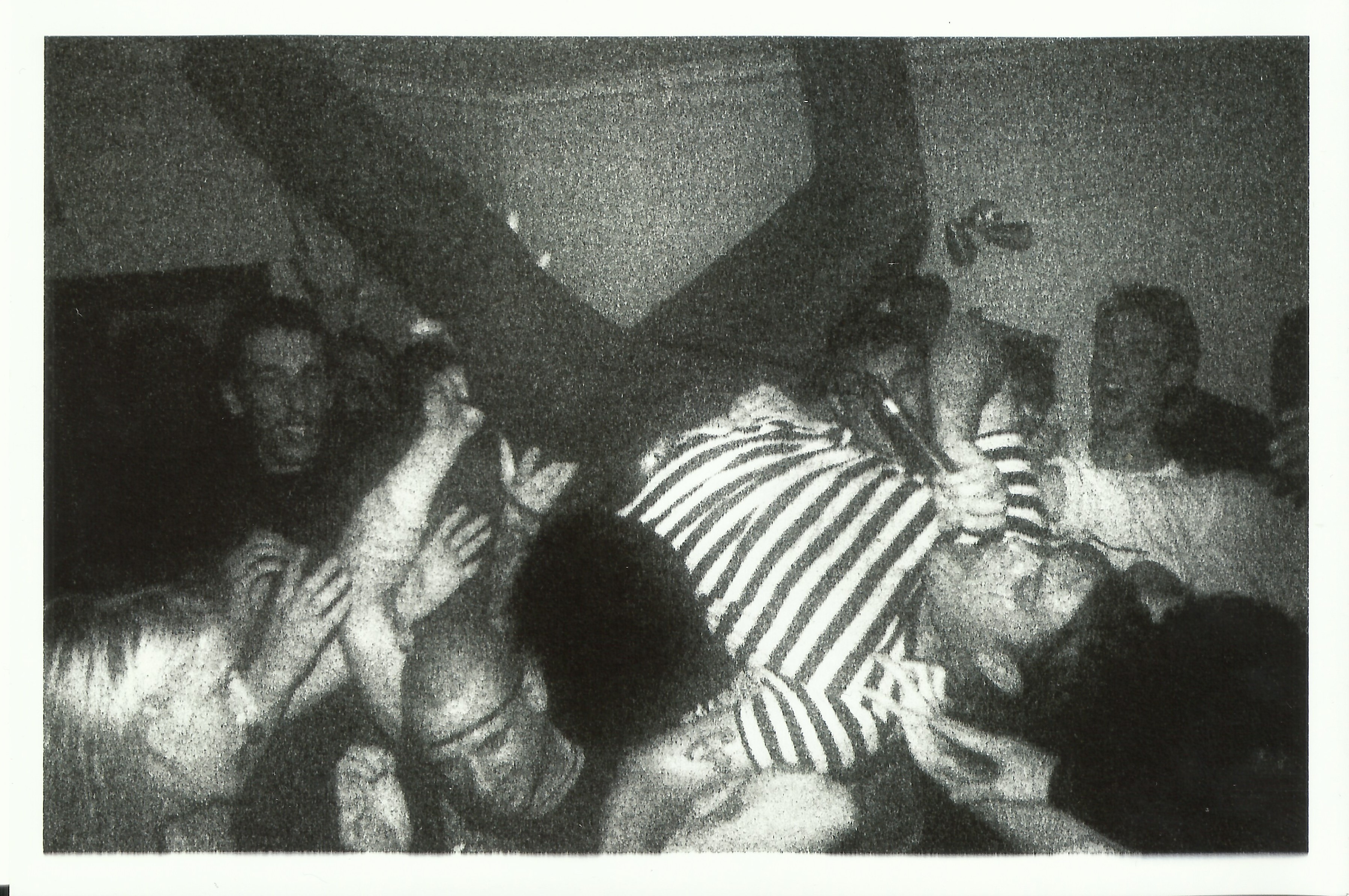 CRAZY SPIRIT / DAWN OF HUMANS

(NYC, USA) 2015
Absolutely massive tour up and down the East coast of Australia - ambitious to say the least! 2 incredible bands from the NYC underground, the fingerprints of which on the contemporary international punk scene is impossible to ignore!

This was by far the biggest touring project NPR had worked on up until this point. To coincide there was a limited pressing of Crazy Spirit's final 7" EP available only at the Australian dates, courtesy of Toxic State Records.

The tour took in the entire scope of the Australian underground scene from house shows to sell out venues, with a huge collaborative effort from DIY spaces, bands, labels and individuals coming together to make these shows happen.