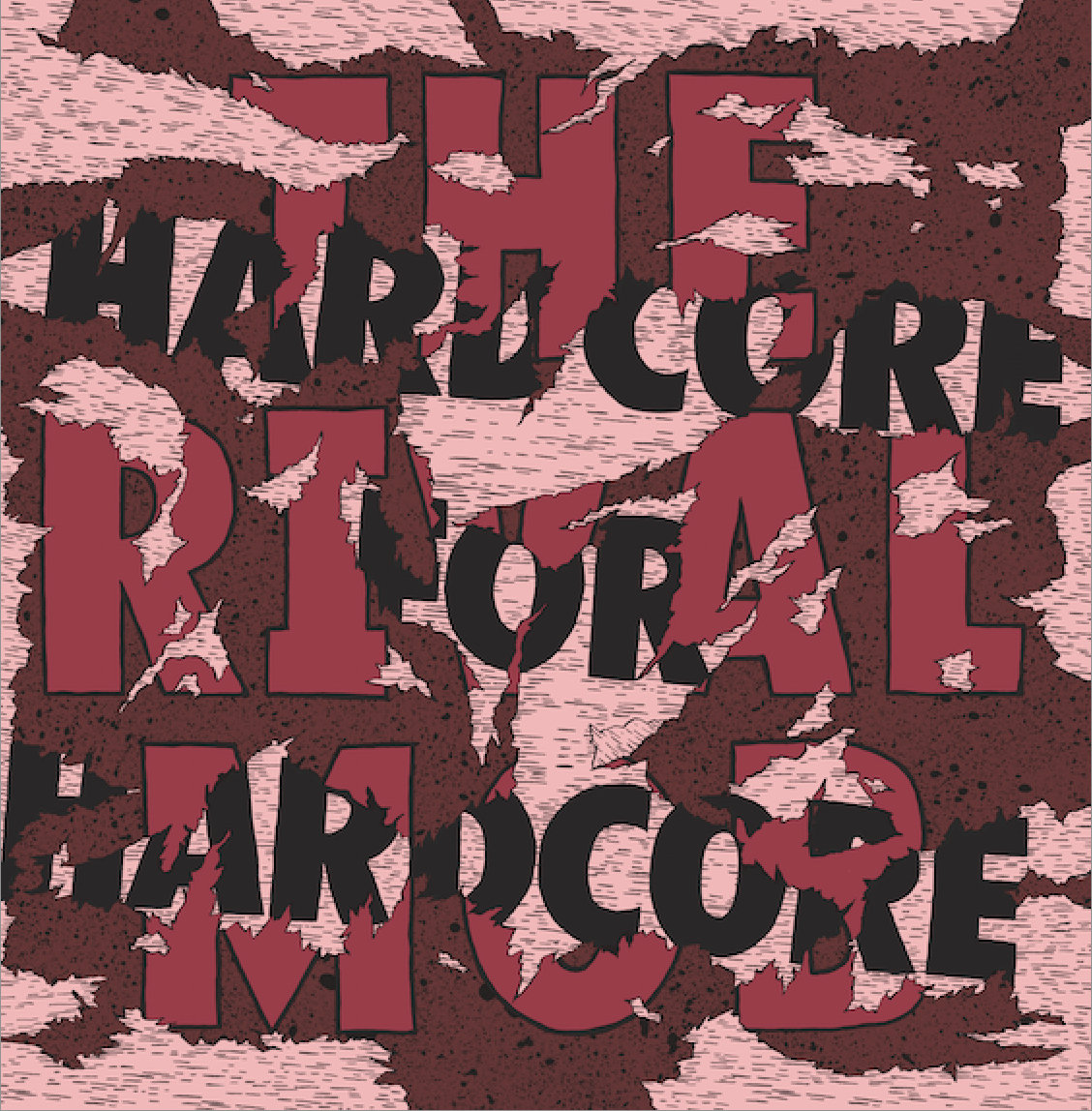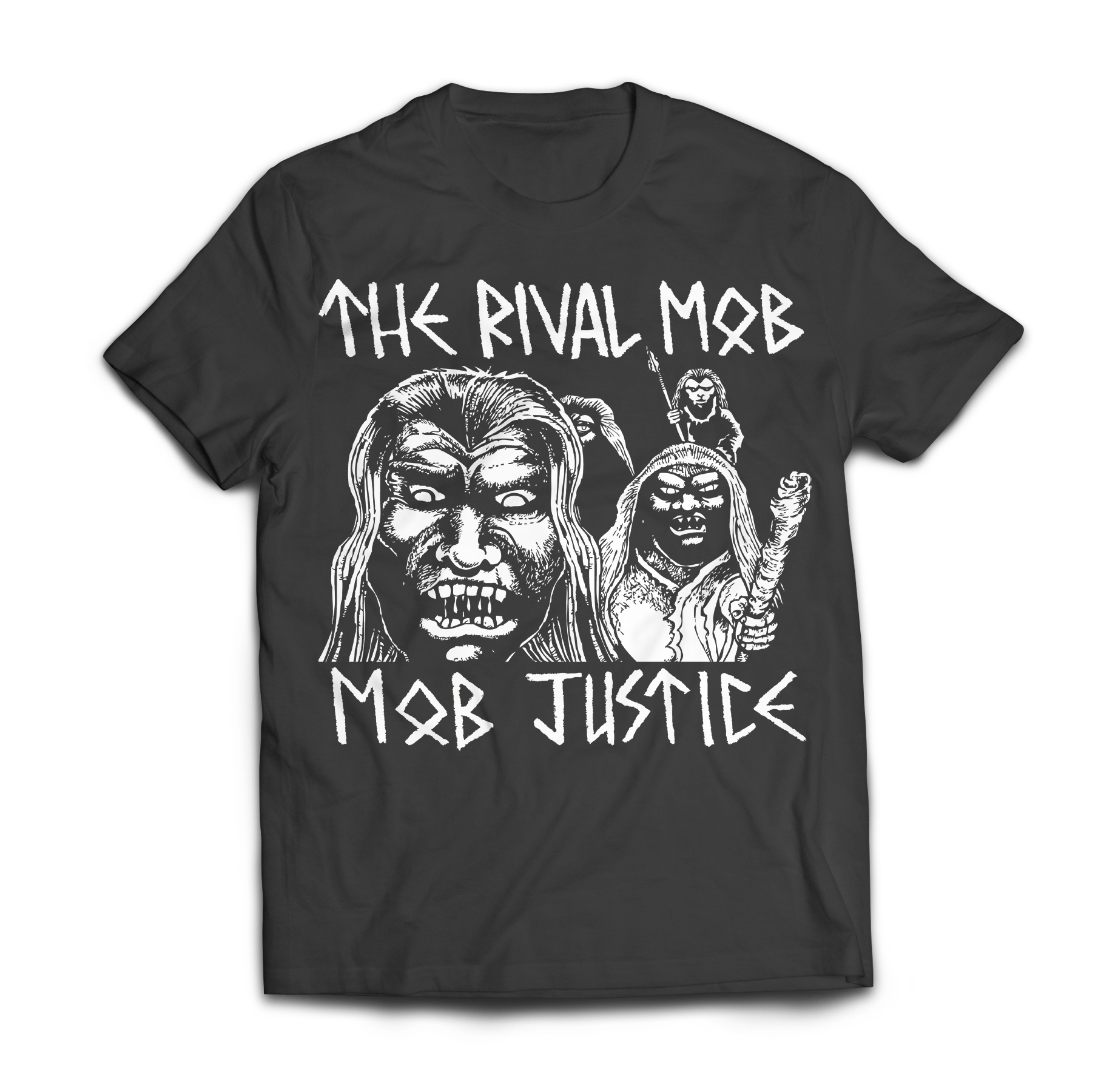 THE RIVAL MOB
(Boston, USA) 2015
Nopatience Records and Lethal Dose Records present..... THE RIVAL MOB!

Undeniably one of the best hardcore bands on the planet, THE RIVAL MOB's sound is a savage mix of classic NYC and Boston hardcore, complete with their own unique attitude.

5 shows in 5 days. Not for the feint of heart. These were some of the bands last shows before a final US appearance later that year. A band that came, saw, and conquered. One of the best hardcore bands of the modern age.

HARDCORE FOR HARDCORE!